Have you always wanted to read In Search of Lost Time by Marcel Proust? Myself and a handful of other ambitious, literary enthusiasts are setting out on what a friend termed, "A Reader's Everest." Over the next two and a half years, we are reading this seven volume, 4,215 page tome and using a reading guide to help us along this trek as well.
The best part of that is that we have created an In Search of Lost Time Reading Group so that we can invite others to join us on this ambitious journey. If you're interested, you can enter your email below to find out all the details. I will immediately email you the Reading Schedule we are going to follow, which averages about 30 pages a week and a link to a private Facebook Group where we will discuss each week's reading and let you know what else to expect from this journey.
We might be an ambitious group, but everyone is really humble and encouraging. I'm honored to be growing together with such incredible minds. If this warm, book-loving environment sounds like one you want to be a part of as you read through Proust, then please join our In Search of Lost Time Reading Group.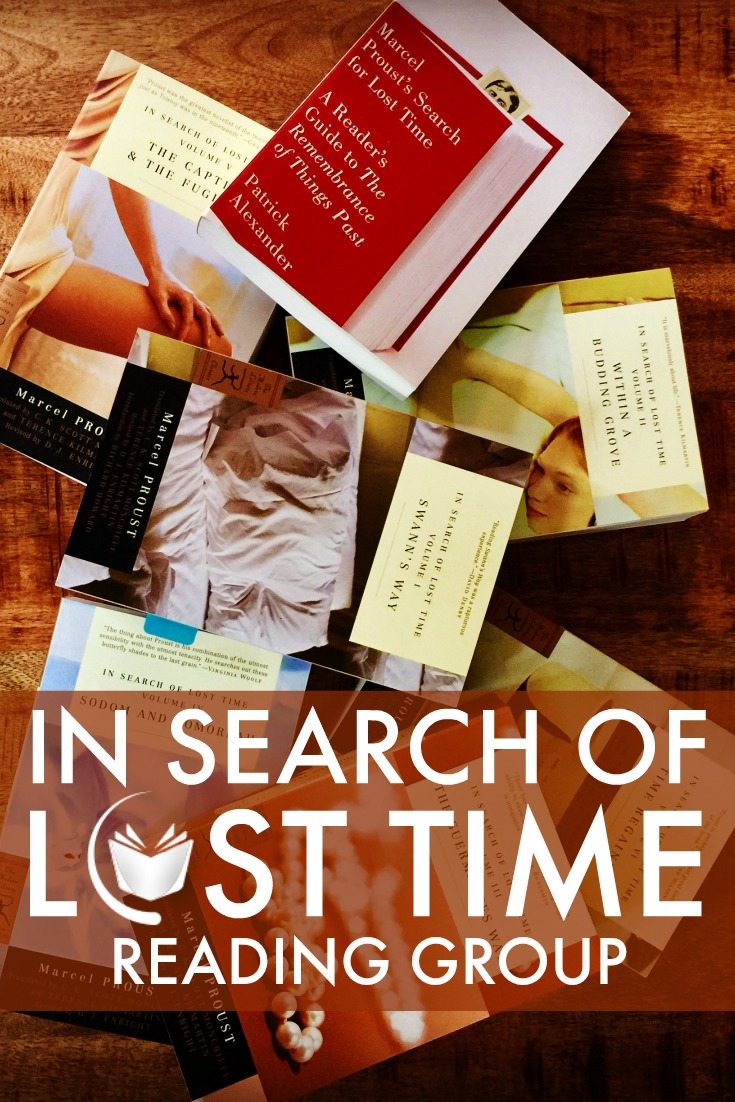 Reading Beyond Murakami
A new course series starting in early 2017 takes readers, fans, and students of Haruki Murakami even deeper into his mind-bending worlds one novel at a time.
To keep current on all the courses we offer and find out when enrollment opens, subscribe to our Reading Beyond Murakami newsletter.
When you join, you'll receive a copy of our free eBook, "A Haruki Murakami Reading Guide."