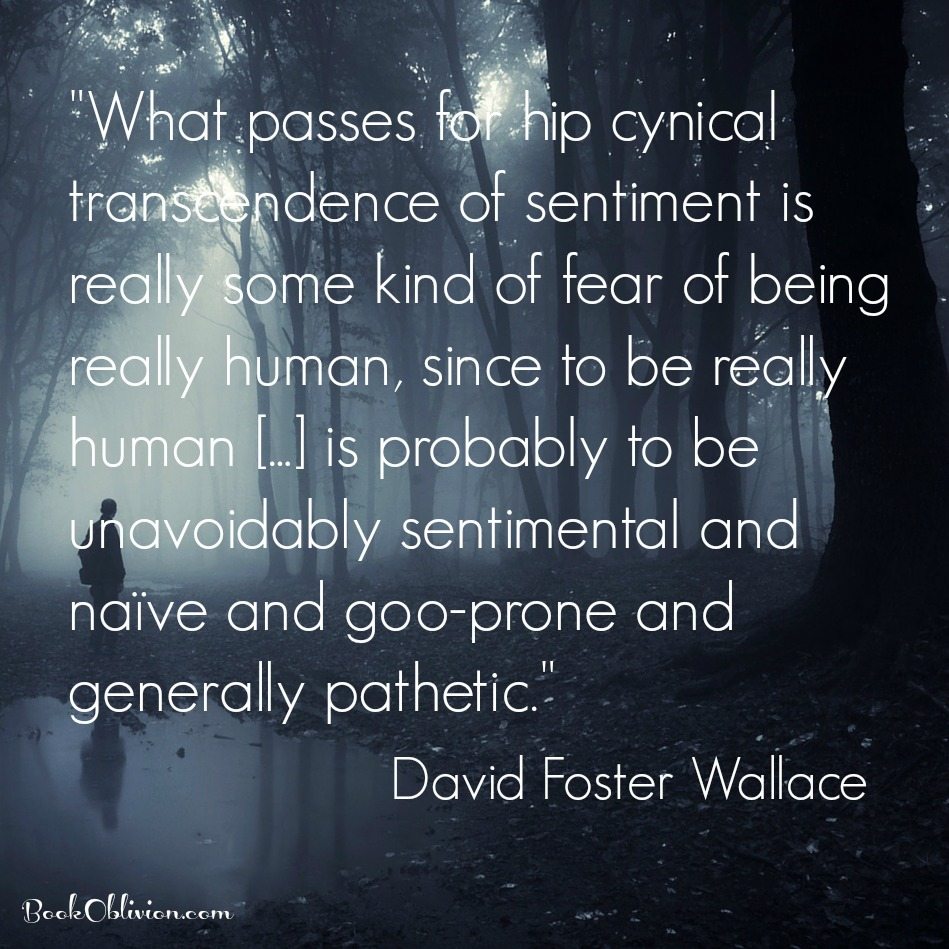 "What passes for hip cynical transcendence of sentiment is really some kind of fear of being really human, since to be really human […] is probably to be unavoidably sentimental and naïve and goo-prone and generally pathetic."
David Foster Wallace
Infinite Winter starts today! I hope you'll join us on the journey through David Foster Wallace's Infinite Jest. Check out the reading schedule and download your bookmark here. It's going to be an infinitely good time.
WANT TO READ MORE THIS YEAR?
Snag our 30 Pages a Day reading tracker and read your way to a whole new mind.