Literature and philosophy
reading groups and online courses
for
Online Courses
Focus on Depth.
Explore the history of a single topic, like time or magical realism, and trace the ways it influences thought and culture.
Reading Groups
Focus on Breadth.
Read and digest authors and topics through slow and careful consideration of an entire body of work. 
Easy Access
Watch lectures, explore reading guides, collect supplemental resources, and connect with other participants through our all inclusive course management system.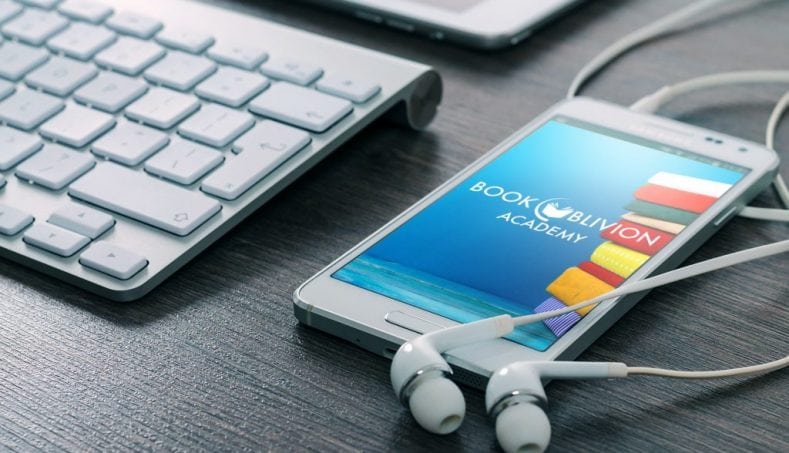 Who are our participants?
All materials are presented in English, but participants read in languages such as German, Dutch, Spanish, Japanese, Romanian, and more. Our courses and reading groups require between 2-5 hours per week and appeal to both working and retired professionals.
Life-Long Learners
Our online courses and reading groups are designed for life-long learners.
Many of our participants join our community to pursue intellectual growth in a collaborative setting after completing their formal education at the bachelor's, master's, and doctoral levels. 
Join our newsletter and receive our FREE 30 Pages a Day Reading Tracker.