Adult Literature & Philosophy Courses
Book Oblivion Academy
Online courses and reading groups
Register Now
Create your free account now and enroll in any course, reading group, or reading guide you like.
Latest News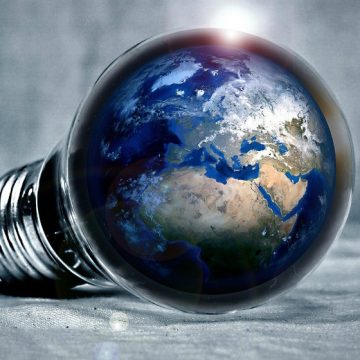 When we say truth depends upon the use of language, it's not because truth changes, but because our technologies alter our perceptions of reality. Martin Heidegger taught us that technology is a means of revealing truth. That's because technology introduces new language and language shapes reality. Nicholas Carr points this out in his 2011 book, […]
What people say about Book Oblivion
"I'm so excited to be doing this course. I feel like I've found my tribe and I'm so glad I opted for the 'lifer' membership. Writing that brings a smile to my face as it has a fatalistic 'end of the world' Murakami-esk ring to it - lifer. Isn't that great? Murakami's novels are strangely like that. Once you've read one or two you are kind of hooked - F O R L I F E."

"I've recently joined and love the RBM course; Jessica S. Manuel is a fine instructor and the course materials are sophisticated and insightful. Highly recommended." 

"I am really enjoying reading Hard-Boiled Wonderland and am enjoying being part of an interactive community that will help deepen my understanding of the novel and its influences and references."

"The Reading Beyond Murakami course series continues to be wildly rewarding for me as it has reignited and transformed my passion for literature, theory, and philosophy as well as it has helped to make me a lifelong learner! These courses are designed for students of any age and are flexible for everyone. Even if you have read Murakami a hundred times or have never heard of him, I, and the community, welcome you to take the plunge and take hold of your own education!"
Subscribe
Subscribe now and receive our weekly newsletter with educational materials, new courses, interesting posts, popular books, and much more!
Want to be more disciplined about reading? Join our newsletter and receive our FREE 30 Pages a Day Reading Tracker.