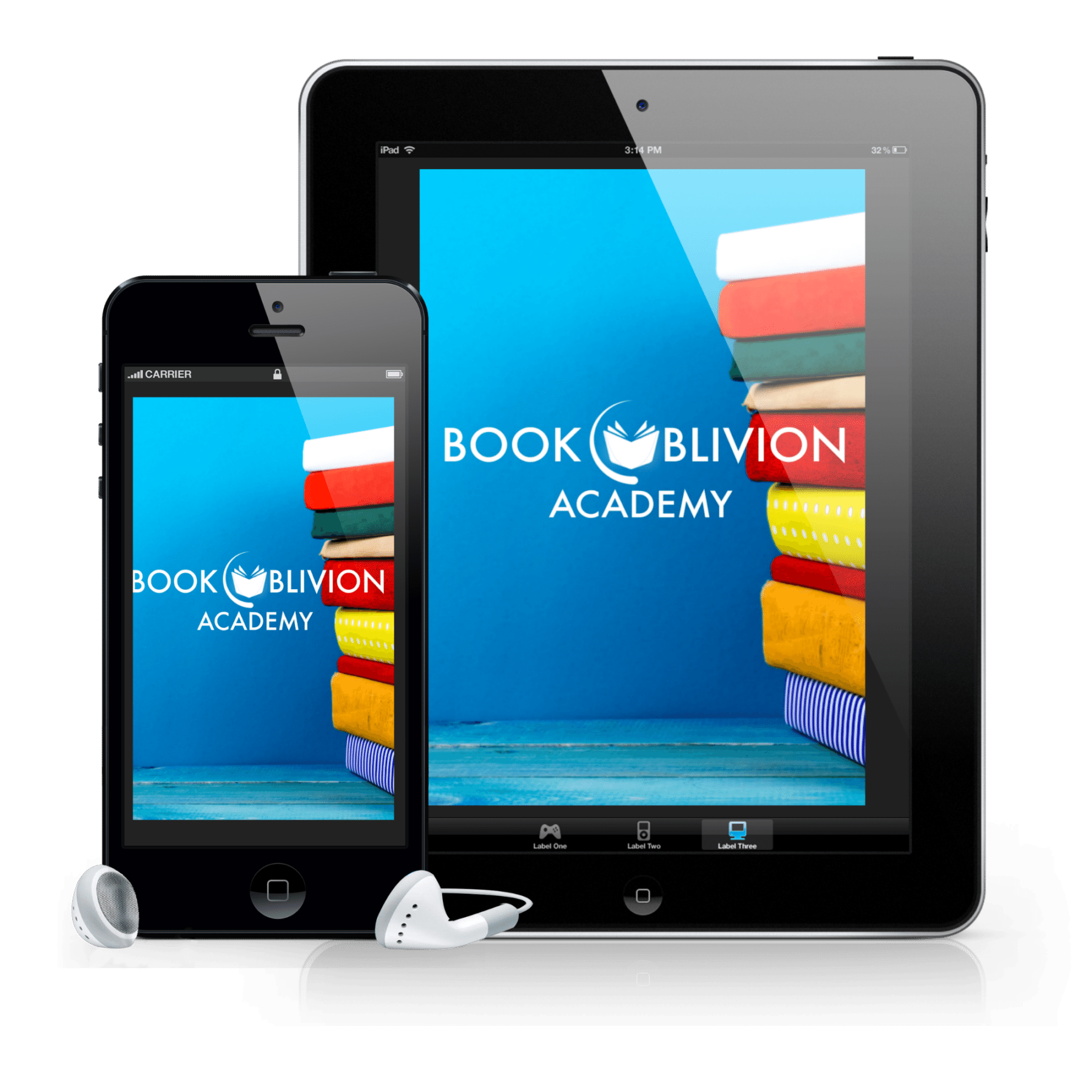 Book Oblivion Academy
Book Oblivion connects readers, writers, and thinkers with new books and old ideas. You will find articles, reading groups, and online courses in the areas of writing, literature, theory, and reading that are designed for life-long, adult learners.
Join my newsletter to find out more.
Enroll Now
Join Book Oblivion Academy today and access online courses, reading guides, and reading groups free for one month.