noun 
the quality of being thankful; readiness to show appreciation for and to return kindness.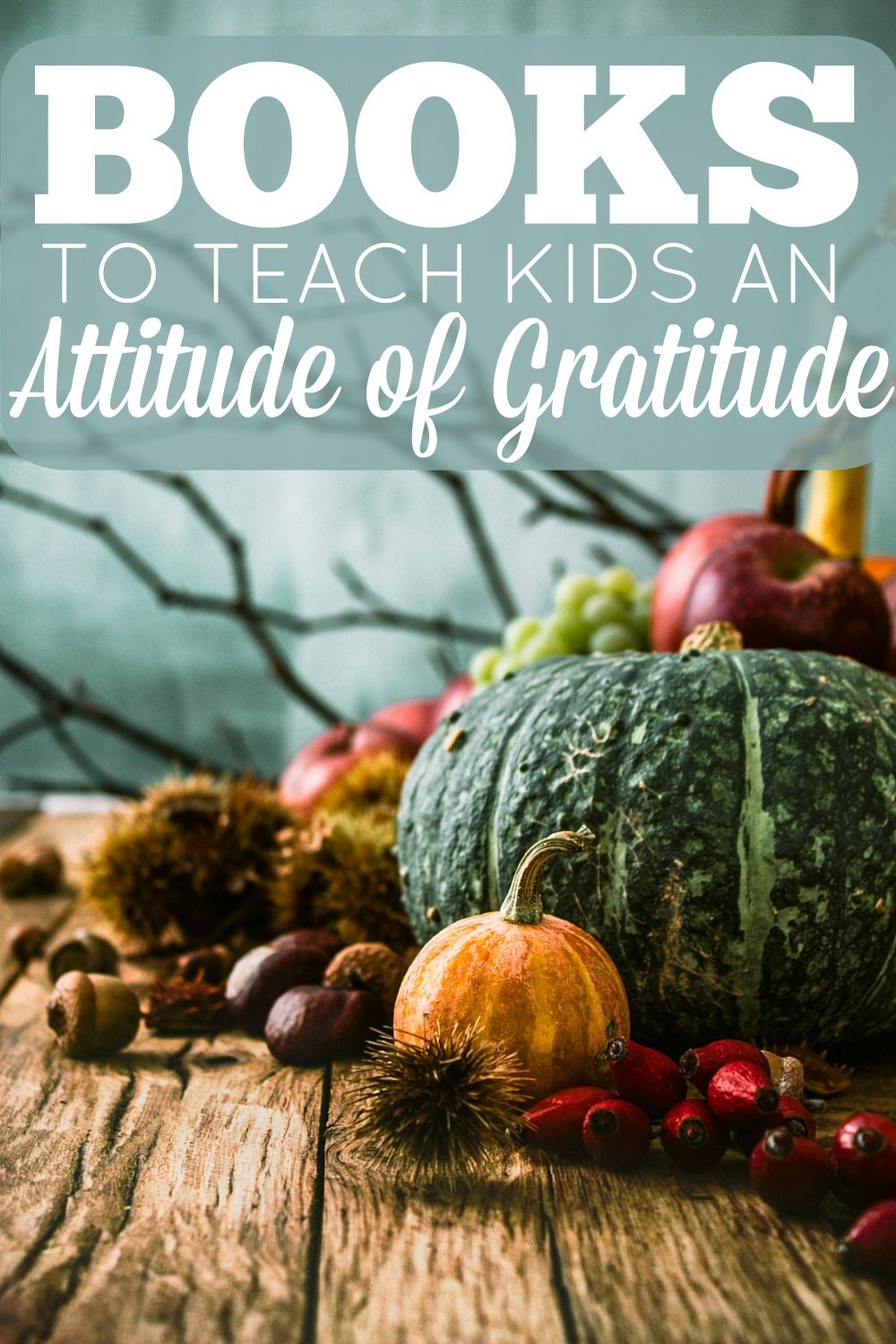 God has entrusted my husband and I with the mighty blessing of raising our one year old. As we learn from Spiderman, (and the Bible before that), with blessings, talents, and gifts come great responsibility, and that's what I am here to talk about today.
We have so much to be thankful for. There are so many American comforts we take for granted every single day. Whenever a friend returns from a military deployment, a mission trip, or even just international travel, they are completely changed. A veil is lifted from their eyes and their reality turns on its head. What they know about America is forever changed.
Now I want to teach my son how much he has to be thankful for because it's a lot. Not just because he's growing up with the comforts of the American life, but because he has two parents who love him and four grandparents who would give their lives for him. That right there is more than a lot of kids have, but that's not where his blessings end. He has food on his high chair tray, a roof over his head, and more toys and books than he can handle.
Nonetheless, I want his gratitude to extend far beyond his four walls.
Reading promotes empathy, and books like the ones I have listed here will help your child experience gratitude and contentedness as the lives their favorite characters experience life and practice thankfulness.
---
This is a sweet story about a tree that gives everything she has to a boy she loves just to make him happy. 
---
Here is a look at everything we have to be thankful to God for with catchy rhymes and lovely illustrations. This is my favorite. 
---
This book teaches how many small wonders we have to be thankful for in our everyday lives. 
---
This is a great read for teaching contentment amidst really crummy circumstances. 
---

Sylvester and the Magic Pebble
What would you do with a magic pebble that makes all your wishes come true? This book reminds us of how important our family is. 
---
If you were a bull, would you be content to stop and smell the flowers instead of doing bull things? The small blessings in life are some of the most important. 
---
This is a collection of poems about gratitude. The illustrations are soft and lovely. 
---
This is a helpful look at sharing and there is even a YouTube video to go along with it. 

---
If you are feeling a little down, allow Dr. Seuss to lift your spirits. What could possibly be better than that?