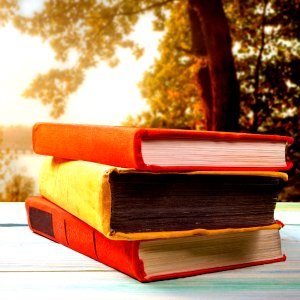 Welcome!
Ray Bradbury famously said you don't have to burn books to destroy a culture – just get people to stop reading them. We aim to rescue books from oblivion to keep them at the center of culture and conversation. 
Beyond that – we never stop learning – and every online course, reading group, and article you find here testifies to that. Book Oblivion connects readers, writers, and thinkers with new books and old ideas.
Read More With Book Oblivion
Book Oblivion Academy
Hi, I'm Jessica!
I'm a reader, writer, and professor and a literature and critical theory enthusiast. On Book Oblivion you'll find online courses and reading groups for life-long adult learners and articles related to writing, rhetoric, literature, and reading. Sign up for my newsletter and I'll send you some of the wisdom that I glean from literature and philosophy straight to your inbox.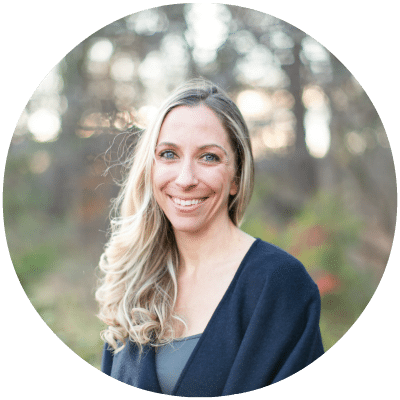 Want to be more disciplined about reading? Join our newsletter and receive our FREE 30 Pages a Day Reading Tracker.