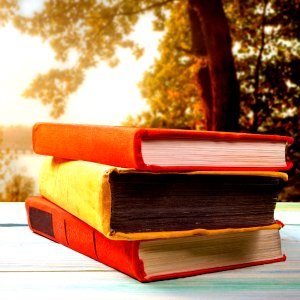 Welcome!
Ray Bradbury famously said you don't have to burn books to destroy a culture – just get people to stop reading them. We aim to rescue books from oblivion to keep them at the center of culture and conversation. 
Beyond that – we never stop learning – and every online course, reading group, and article you find here testifies to that. Book Oblivion connects readers, writers, and thinkers with new books and old ideas.
Book Oblivion Academy
Our Critical Theory & Philosophy community reads and discusses aesthetics, existential writings, phenomenology, deconstruction, semiotics, and much more. We read one essay or book chapter every two weeks and one longer text each quarter. We have live online discussions and written dialogue all week long. 

The How to Read More Course Series focuses on fusing quantity and quality by increasing the number of books you consume in a comprehensive way. If you wish you were well-read but can't find the time or the mental energy to sustain a passionate and disciplined reading life, this course series will give you proven strategies and practical tips to devour one book after another and use what you read in your personal and professional lives. We are currently looking for beta testers and offering a huge discount. If you're interested in pre-enrolling, you can use the coupon code BETATEST at checkout.

In addition to our Murakami Reading Group, this course series teaches through Murakami's fiction with a special focus on the various literary and critical theories that illuminate each work. Study everything from psychoanalysis, time, magical realism, myth, and more while reading and appreciating each story on a deeper level.

Our Murakami Reading Group is reading and discussing each of Murakami's works, including novels, essays, short stories, and interviews. We read one short story, essay, interview, or about 50 pages of a novel each week. We discuss these works live together once a month and have guided discussions each week. 
Hi, I'm Jessica!
I'm a reader, writer, and professor and a literature and critical theory enthusiast. On Book Oblivion you'll find online courses and reading groups for life-long adult learners and articles related to writing, rhetoric, literature, and reading. Sign up for my newsletter and I'll send you some of the wisdom that I glean from literature and philosophy straight to your inbox.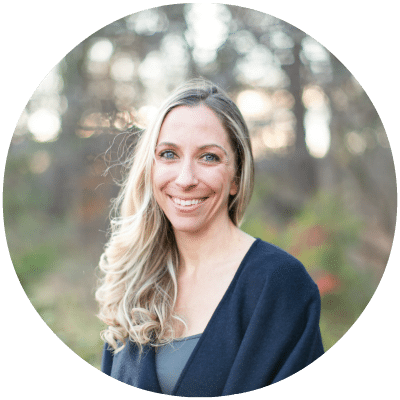 Want to be more disciplined about reading? Join our newsletter and receive our FREE 30 Pages a Day Reading Tracker.