I didn't want to be a writer, but I became one. And now I have many readers, in many countries. I think that's a miracle. So I think I have to be humble regarding this ability. I'm proud of it and I enjoy it, and it is strange to say it this way, but I respect it."

~Haruki Murakami
Every writer is utterly fascinated by writing routines, the creative process, and where writers find their inspiration. Haruki Murakami is no stranger to these questions. After writing his first book, he recalls two epiphanic  moments that propelled him toward becoming a professional novelist. 
As a result, he traded his jazz bar for a sheaf of writing paper and a fountain pen and his smoking habit for running shoes. He now runs one marathon a year and averages six miles a day, never taking more than two days off in a row.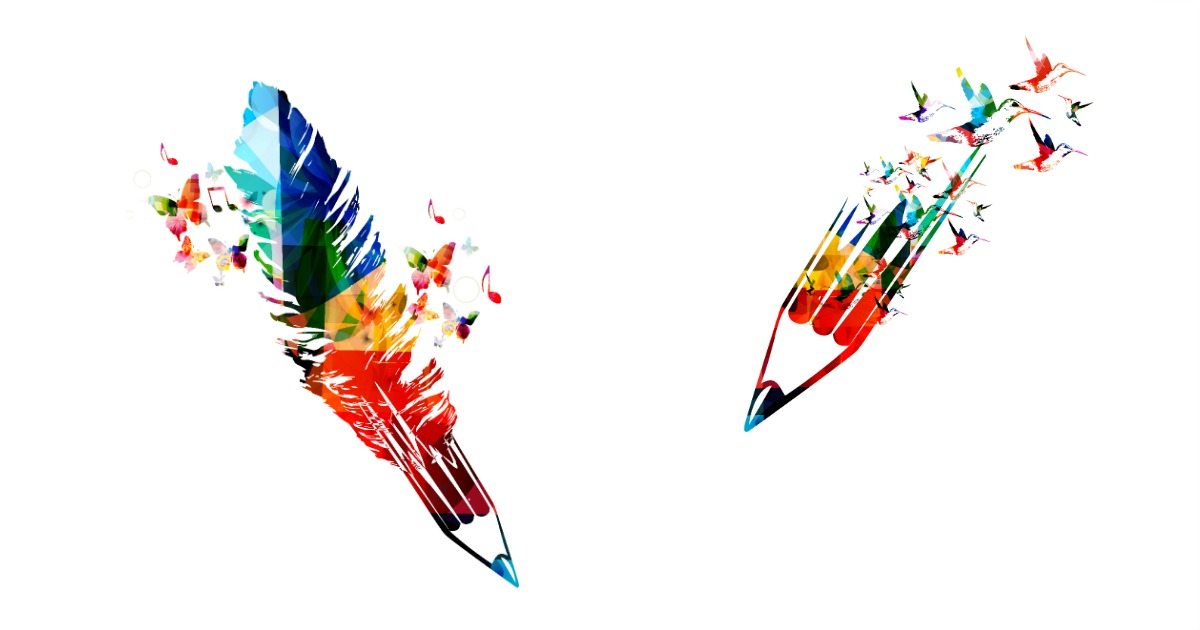 Murakami combines healthy life choices with a systematic routine that creates a kind of mesmerism in his writing process.  
When I'm in writing mode for a novel, I get up at four a.m. and work for five to six hours. In the afternoon, I run for ten kilometers or swim for fifteen hundred meters (or do both), then I read a bit and listen to some music. I go to bed at nine p.m. I keep to this routine every day without variation. The repetition itself becomes the important thing; it's a form of mesmerism. I mesmerize myself to reach a deeper state of mind. But to hold to such repetition for so long—six months to a year—requires a good amount of mental and physical strength. In that sense, writing a long novel is like survival training. Physical strength is as necessary as artistic sensitivity."
While completely admirable, this is not the kind of routine that is often emulated by novice writers. To that end, Murakami has very different advice. Murakami's advises novice writers to read, observe, reflect, focus, and of course, throw in some magic.
You can read how he elaborates on each of these points in the excerpts below from his essay, "So What Should I Write About?" 
Be sure to tell me what you would add to his tips in the comments – what kind of advice would you give young writers? 

Murakami Reading Group
Read, study, and analyze Haruki Murakami's entire body of work in an online group setting with participants from all over the world. This group is an ongoing graduate level study group that is open to the public and designed for readers with a passion for philosophy and a desire to dig into each story by exploring the theories and thinkers that inform each text. 
Jessica S. Manuel earned her B.A. in English with an emphasis in Critical Theory and a minor in Theological Studies from The Master's University. She went on to earn her M.A. in English (Literature) from San Francisco State University where she studied 19th-20th Century Literature with a special studies emphasis in Critical Theory. After examining the intersections of psychoanalysis and contemporary literature, she wrote her thesis on Haruki Murakami's use of the unconscious in Hard-Boiled Wonderland and the End of the World. After finishing her degree, she continued her education at University of California, San Diego where she studied Teaching Adult Learners and literature. She offers online adult literature courses for life-long learners through Book Oblivion Academy and also teaches writing and literature courses at the college level.