"I am 55 years old now. It takes three years to write one book. I don't know how many books I will be able to write before I die. It is like a countdown. So with each book I am praying – please let me live until I am finished."

Haruki Murakami
Haruki Murakami Novels
Join Now
Join our newsletter to find out more about our Reading Beyond Murakami courses and reading group. When you join, we'll send you a list of 10 Haruki Murakami Books you won't be able to put down.
Murakami Novels Checklist
Would you like a downloadable version of Haruki Murakami's novels to check off? We'll send you a free Murakami novel checklist when you join our newsletter.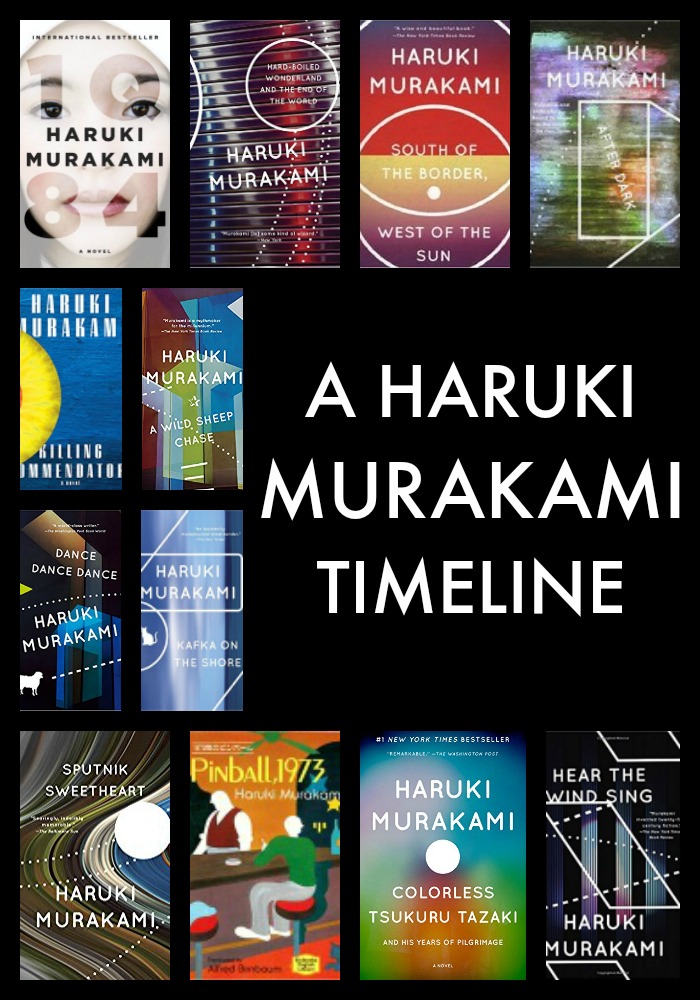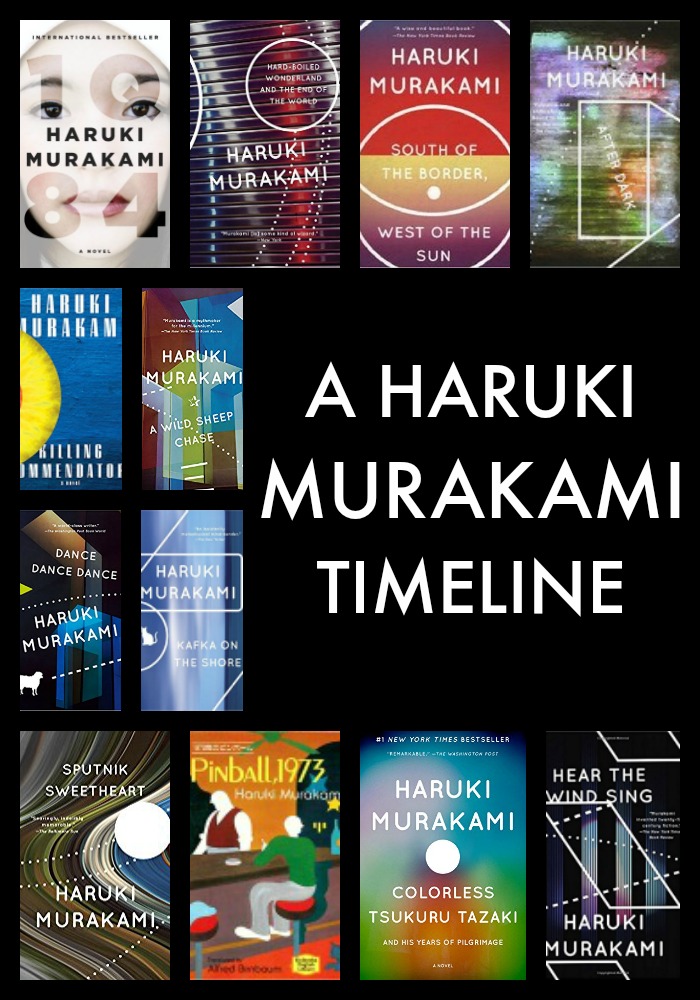 Want to work your way through all of Haruki Murakami's novels and short stories? Join our reading list to receive a FREE Murakami checklist.