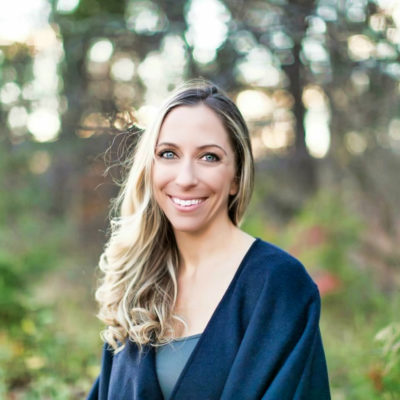 Jessica S. Manuel
Jessica S. Manuel earned her B.A. in English with an emphasis in Critical Theory and a minor in Theological Studies from The Master's University. She went on to earn her M.A. in English (Literature) from San Francisco State University where she studied 19th-20th Century Literatures with a special studies emphasis in Critical Theory. After examining the intersections of psychoanalysis and contemporary literature, she wrote her thesis on Haruki Murakami's use of the unconscious in Hard-Boiled Wonderland and the End of the World.
After earning her M.A., she continued her education at University of California, San Diego where she studied and earned certificates in teaching adult learners, literature, and online teaching and learning. She recently accepted an offer to pursue her Ph.D. in Rhetorics, Communication, and Information Design at Clemson University. 
Jessica offers online adult literature courses and reading groups for life-long learners through Book Oblivion Academy and also teaches writing and has taught writing and literature courses at the college level for the past seven years.