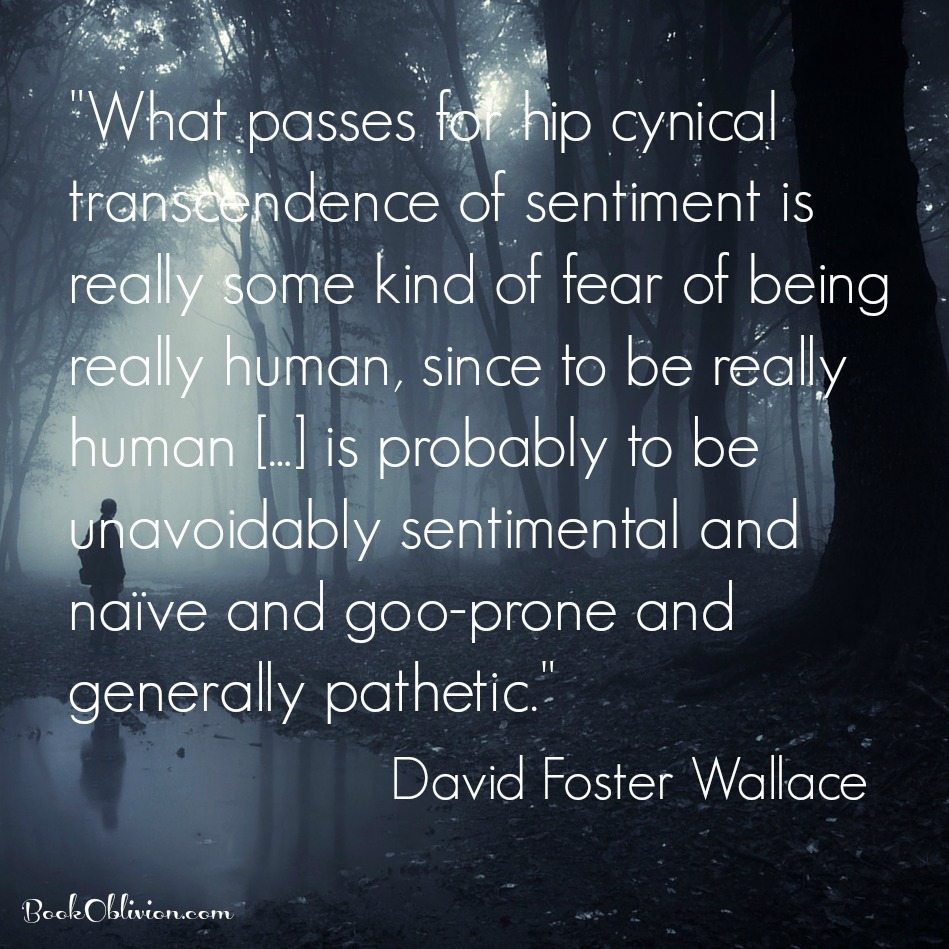 "What passes for hip cynical transcendence of sentiment is really some kind of fear of being really human, since to be really human […] is probably to be unavoidably sentimental and naïve and goo-prone and generally pathetic."
David Foster Wallace
Infinite Winter starts today! I hope you'll join us on the journey through David Foster Wallace's Infinite Jest. Check out the reading schedule and download your bookmark here. It's going to be an infinitely good time.
Join our newsletter and receive our FREE 30 Pages a Day Reading Tracker.
Jessica S. Manuel earned her B.A. in English with an emphasis in Critical Theory and a minor in Theological Studies from The Master's University. She went on to earn her M.A. in English (Literature) from San Francisco State University where she studied 19th-20th Century Literature with a special studies emphasis in Critical Theory. After examining the intersections of psychoanalysis and contemporary literature, she wrote her thesis on Haruki Murakami's use of the unconscious in Hard-Boiled Wonderland and the End of the World. After finishing her degree, she continued her education at University of California, San Diego where she studied Teaching Adult Learners and literature. She offers online adult literature courses for life-long learners through Book Oblivion Academy and also teaches writing and literature courses at the college level.