Want to be more disciplined about reading? Join our newsletter and receive our FREE 30 Pages a Day Reading Tracker.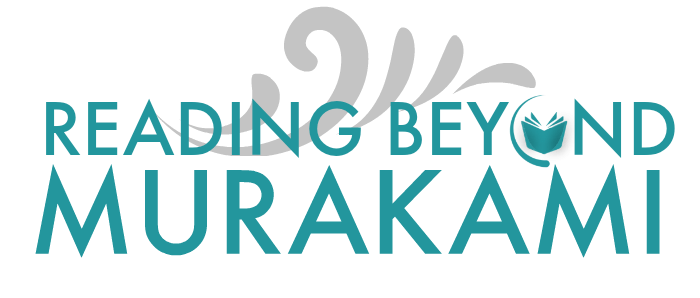 THANK YOU FOR YOUR PURCHASE!
Congratulations on securing your spot in RBM: Hard-Boiled Wonderland and the End of the World! 
Enjoy whatever book is keeping you warm this winter and be on the lookout for an email with course details coming soon.