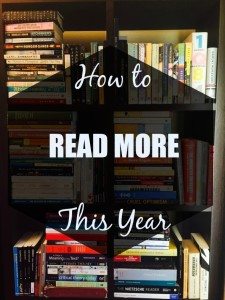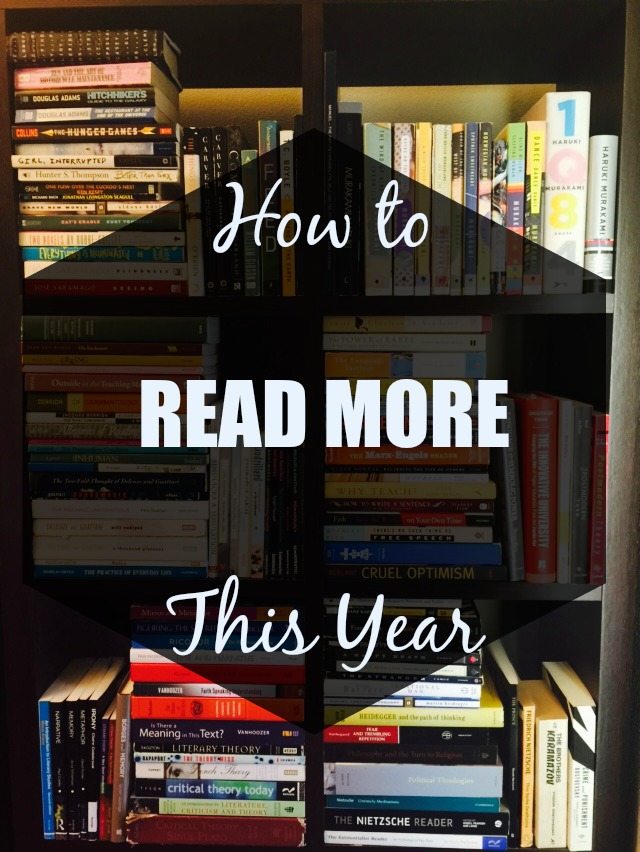 Rise and shine. My next tip explains how I accomplish some of the lofty page and book goals I set for reading.
Wake up and read.
This is huge. Most days I roll out of bed and make a Spark (it's what I drink in place of coffee- caffeine, B vitamins, amino acids, etc.). I crawl back in bed with my bible and two books on spiritual growth. After reading scripture, I read one chapter from each book on spiritual growth. This whole process usually takes about an hour. By the time I get out of bed the second time, I've probably read around 30 pages and only have 70 left to meet my goal for the day. What's more, most books on spiritual growth average around 10 chapters, so if I'm consistent, I'll usually read 4 of these books a month.
After I make breakfast, I'll usually have a few hours to read for pleasure or prepare for class depending on the day. This is where I read for professional development or review whatever I am teaching in class that day. Every book on productivity I have ever read says we need to do dedicate the first part of the day to the most important task. My current season focuses on consistency, so for me, that means waking up and reading. For some of you, writing is your go to every morning. Our friend and pastor, Stephen Jones (check out his blog here), recently shared a helpful podcast with our church called, Slay Your Dragons Before Breakfast. For me, my dragons are not intimidating, fire-breathing creatures that I run from. Instead, my dragons are what I'm passionate about and that is usually reading really good books or working out while reading really good books.
On certain days, I'll go to the gym or do a workout here at home first thing in the morning. In that case, I'll have an audiobook playing as I do cardio or workout on my pilates reformer. Either way, I start my day out reading around 30 pages. If you can read 30 pages before breakfast, and you aren't typically a reader or have trouble finding time, then this tip alone might help you increase the number of books you devour. Not only that, but you will be mentally alert and intellectually stimulated. This process is basically starting with a healthy breakfast for your mind, so wake up and read and see what happens. Stay tuned for Tip #3!