Critical Theory & Philosophy Reading Group
I am excited to announce the reading list is finalized and our Critical Theory & Philosophy Reading Group is open for enrollment. We will read and discuss over 30 thinkers in 2018 with a special focus on 20th century theoretical and philosophical thought. You can enroll HERE.
Our Critical Theory & Philosophy Reading Group is designed for life-long adult learners wanting to read and grow outside of academia in an online group setting. This group includes written discussion forums, live video discussions, and access to a private Facebook group to build an intellectual community and continue the conversation on each thinker and beyond.
Critical Theory & Philosophy Reading Group $21
per month
Read and discuss critical theory and philosophy in an online community through discussion forums, online meetings, and our private Facebook group.
Written Discussion Forums
Live Video Discussions
Private Facebook Group
Supplemental Reading & Resources
Survey of Foundational Thinkers
Plato
Aristotle
Longinus
Niccolo Machiavelli
G.W.F. Hegel
Joseph Campbell
Focus on 20th Century Thinkers
Friedrich Nietzsche
Sigmund Freud
Henri Bergson
Ferdinand de Saussure
Martin Heidegger
Gaston Bachelard
Paul Valery
Jean Paul Sartre
Albert Camus
Jacques Lacan
Simone de Beavoir
Hannah Arendt
Carl G. Jung
Maurice Merleau-Ponty
Guy Debord
Jacques Derrida
Michel Foucault
Julia Kristeva
Paul Ricoeur
Jean Francois Lyotard
Jean Baudrillard
Gilles Deleuze
Felix Guattari
Noam Chomsky
And More…
2018 Readings
The 2018 reading list spans the entire 20th century, starting with Friedrich Nietzsche and Henri Bergson in 1896 and ending with Noam Chomsky in 1995. The readings are usually around 10-20 pages with a few exceptions in which participants are encouraged to read a longer excerpt or the entire book. In almost every case, there is a PDF version of the reading uploaded into our course, but when there are Kindle, Paperback, or Audible versions available, I link to those as well. 
Foundational Thinkers
Some thinkers are so profound they influence everyone after them. This reading group offers participants a chance to read and discuss these foundational ideas. I have selected one main text from each thinker that will be helpful moving forward in our group. These readings are not formally assigned, but participants are encouraged to read through them at their earliest convenience.
Discussion Forum
Each participant is encouraged to sign up to lead one discussion on a thinker of their choice. Participants will email discussion questions to me one week before the reading is due. I will upload them into the course shell for others to respond to. Discussion leaders are encouraged to monitor the discussion for their chosen week, responding to participants and guiding the understanding of the reading group as a whole.
Live Discussions
This group meets together once a month to discuss the two readings and any supplemental material. The two discussion leaders for the month will help me guide the live discussion to ensure participants understand each thinker's argument. Discussions will be recorded and uploaded into the course shell within a day or two for participants to watch. 
Facebook Group
Our Critical Theory & Philosophy Reading Group includes access to a private Facebook Group with other participants in our reading group. All participants are encouraged to share photos, articles, videos, or anything else related to our reading or the thinker discussed. Additionally, there are events created to keep you on track with the reading and live discussions.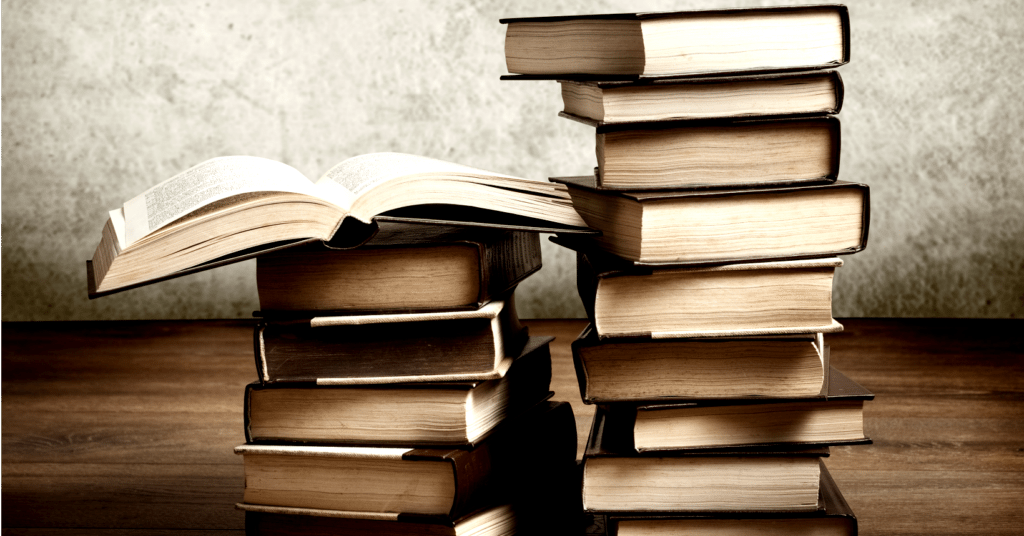 LITERATURE & PHILOSOPHY
Join our newsletter to find out more about our Literature and Philosophy reading groups and mini courses.