Breaking Down the Title
Hard-Boiled Wonderland and the End of the World is the complex and wildly entertaining novel written by Japanese author, Haruki Murakami, and published in 1985. The title alone conjures up a host of images, each of which foreshadow a fragment of what unfolds in the story. These short videos point out some of the themes and symbolism explored in this novel.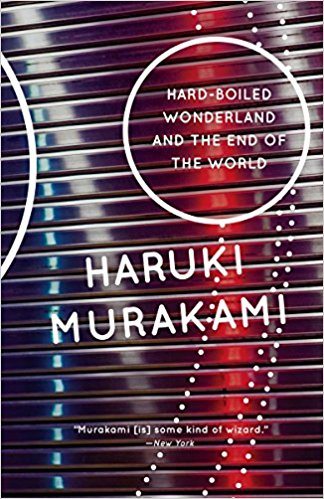 Hard-Boiled
Wonderland
The End of the World
Want to work your way through all of Haruki Murakami's novels and short stories? Join our reading list to receive a FREE Murakami checklist.