'I read,' I say. 'I study and read. I bet I've read everything you've read. Don't think I haven't. I consume libraries. I wear out spines and ROM-drives. I do things like get in a taxi and say, "The library, and step on it."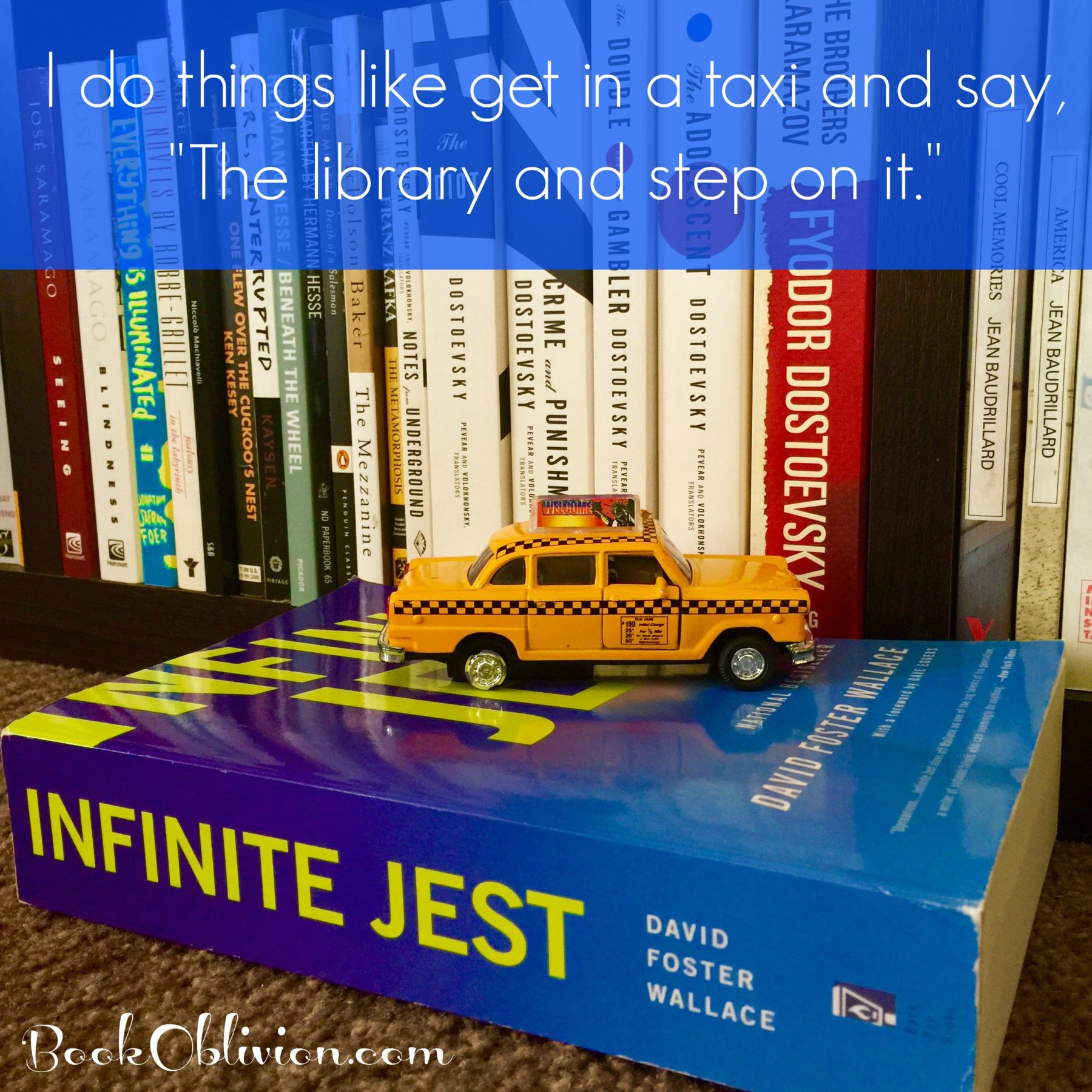 This moment is so early in the novel and it's all I needed to appreciate Hal. He's a walking dictionary and privy to his Latin, not to mention a tennis prodigy, but more than that, he has a sense of humor. He negotiates philosophers like they are Pokemon characters and comes from the epitome of a dysfunctional family. The anxiety that follows is so thick you can cut it with a knife, but these early pages give the reader something vivid to hold on to, to attach to. I feel like Hal's the little brother I never had. More than that, though, I realized very quickly that he is a character I can learn from.
Join our newsletter and receive our FREE 30 Pages a Day Reading Tracker.