Be on the lookout for some fantastic new releases in 2016. I am definitely anticipating the publication of each of these books. What about you? Is there a book I should have on my radar this year?
Inside Graduate Admission: Merit, Diversity, and Faculty Gatekeeping by Julie R. Posselt | January 11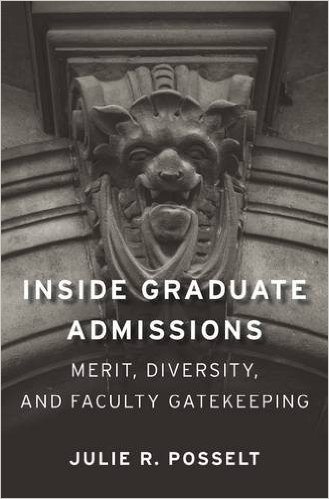 ---
The Book of Memory by Petina Gappah | February 2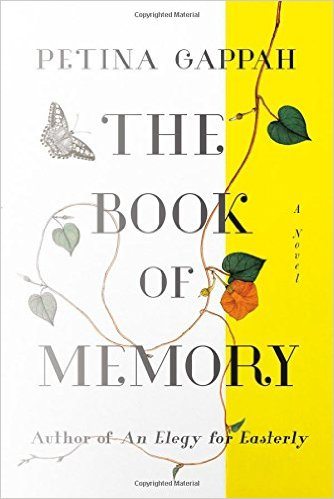 ---
Piece of Mind by Michelle Adelman | February 8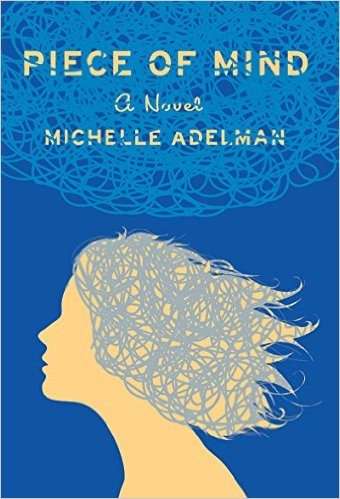 ---
The Tides of the Mind: Uncovering the Spectrum of Consciousness by David Gelernter | February 22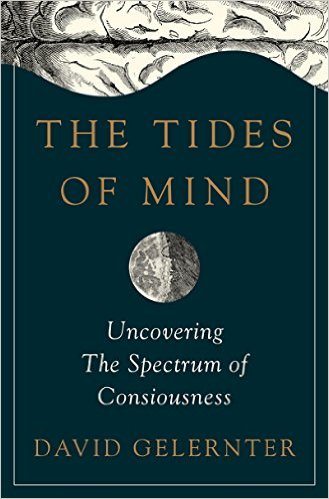 ---
A Peculiar Glory: How the Scriptures Reveal Their Complete Truthfulness by John Piper | March 31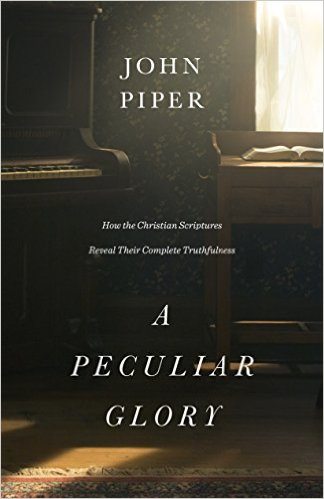 ---
Soul Friends: What Every Woman Needs to Grow in Her Faith by Leslie Parrott | March 31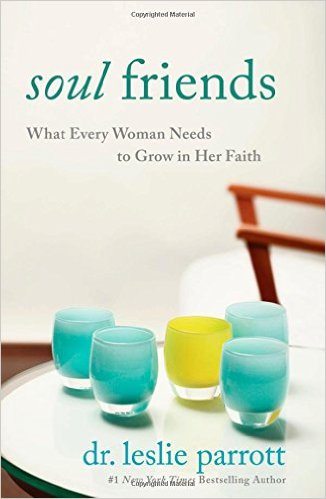 ---
Unstuffed: Decluttering Your Home, Mind, and Soul by Ruth Soukoup | April 5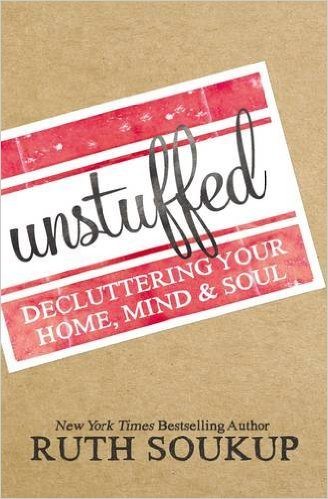 ---
Conscience: What It Is, How to Train It, and Loving Those Who Differ by Andrew David Naselli and J.D. Crowley | April 30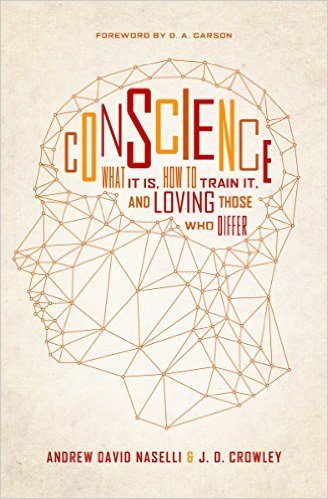 ---
Education and the Commercial Mindset by Samuel E. Abrams | May 2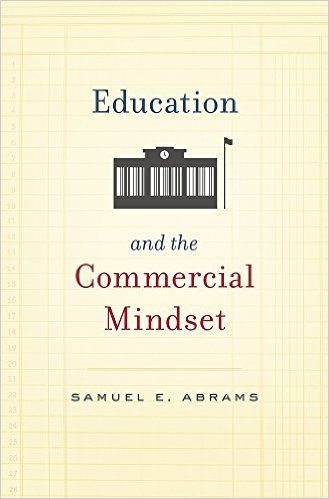 ---
Zero K by Don DeLillo | May 10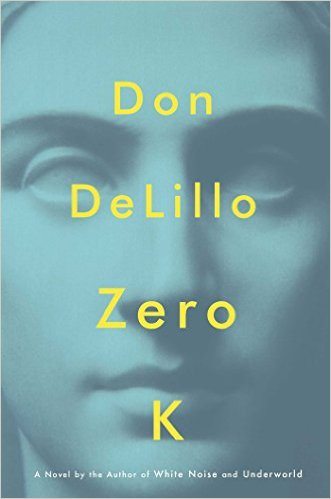 ---
WANT TO READ MORE THIS YEAR?
Snag our 30 Pages a Day reading tracker and read your way to a whole new mind.